Current students
Now that you're part of the Ramily, it's important to make connections and build your community. There are many ways to meet adult learners just like you. You can join a student organization on RamsConnect. There are also numerous events on campus each week where you can meet other students.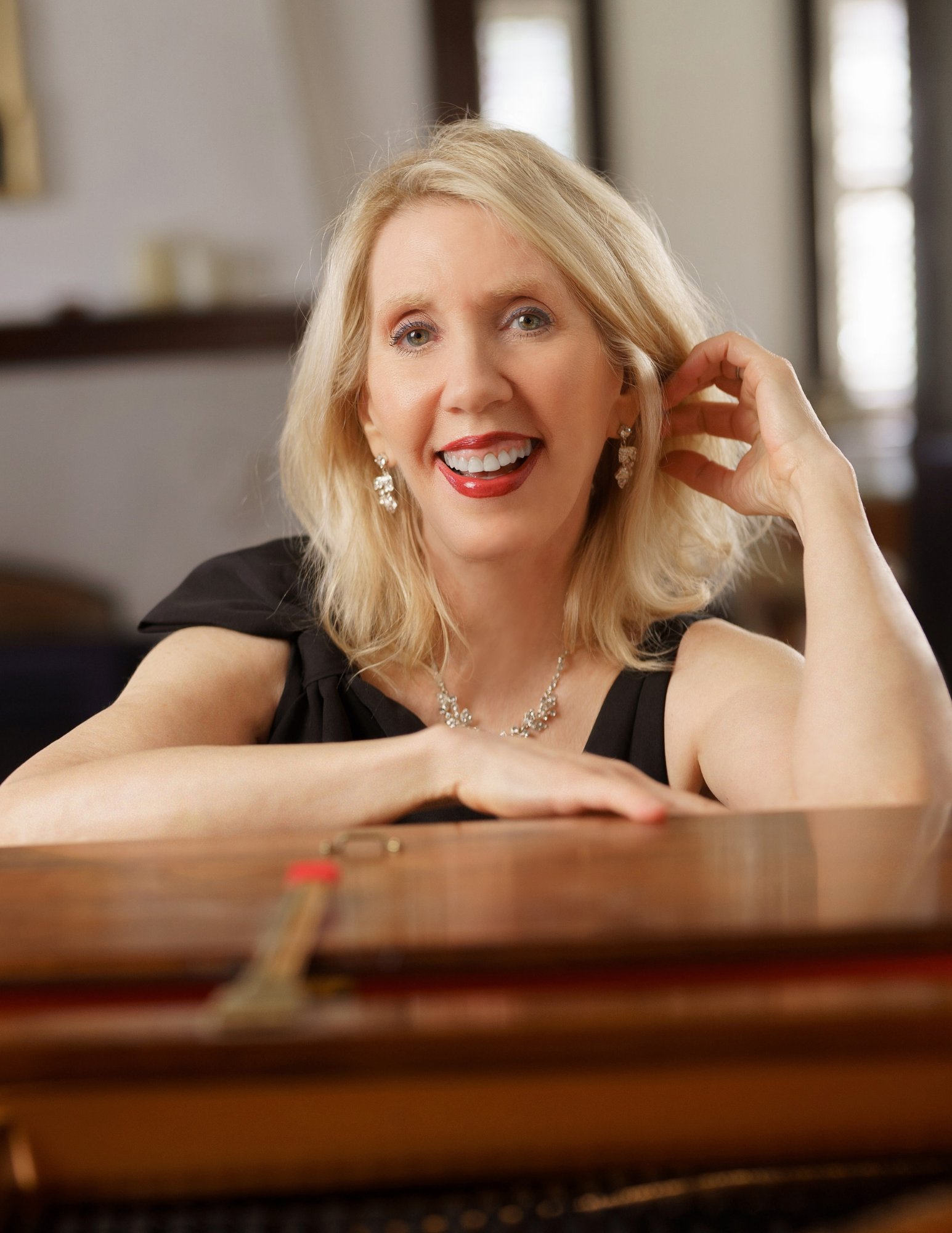 Pursuing Your Dreams
"As a former businesswoman and single mom who yearned for a performance career, I jumped at the chance to finally fulfill my lifelong dreams as a performer. I highly recommend going back to school at any stage of life to pursue the dreams we might not have been able to fulfill at a different time."
- Lisa Ruth Niemeier, '23
Join a student organization
We're proud of the opportunities you'll find at VCU to meet other students who are coming back to finish their degrees.
Alpha Sigma Lambda
Alpha Sigma Lambda is a national honor society for adult and non-traditional students at VCU. Alpha Sigma Lambda represents the top undergraduate non-traditional students for more than 300 institutions across the United States. Criteria for an Alpha Sigma Lambda invitation include maintaining an overall minimum GPA of 3.5, completion of 24 earned credit hours at VCU and ranking in the top 20 percent of all undergraduate adult and non-traditional students at VCU. Eligible students will receive an email in the fall semester to be invited to join the honor society. Email adultlearner@vcu.edu for more details.
Tau Sigma
Tau Sigma, the national honor society for transfer students, recognizes the academic achievement of students transferring to VCU and promotes involvement in activities such as recruiting efforts, transfer student orientations, community service projects and social events. Undergraduate students are eligible for membership by completing at least one year at a prior institution and having earned at least a 3.5 GPA or placing in the top 20 percent of all incoming transfer students during the first term. Email tausigma@vcu.edu for more details.
Transfer Student Leadership Program
University Student Commons and Activities is proud to offer a leadership program specifically for transfer students. Through seven weekly sessions, this program provides leadership development opportunities and fosters a sense of belonging and ownership as a member of the VCU community. Each cohort will work together with staff to explore their understanding of leadership and gain practical skills for being an exemplary leader. Registration and information sessions are available on RamsConnect.
Connect with employers
With campus in the heart of Richmond, we're deeply connected to the area's employers. In fact, VCU and VCU Health System are Richmond's largest employer. As you approach graduation and begin your job search, VCU Career Services provides advising and resources to help you get your foot in the door.