Welcome to Adult and Non-Traditional Student Services
We recognize adult learners as valuable members of the VCU community, and we're here to offer support through every step of the academic journey. Whether you're applying to college for the first time or only a few credits away from graduation, we'll give you the tools you need to successfully complete your bachelor's degree.
Who are adult learners and non-traditional students?
Adult learners are undergraduate students who are 25 years old or older when they start their education at VCU.
Non-traditional students are students who are married/widowed/divorced, have children/dependents or who are military-affiliated (veteran/active duty/reservists).
As an adult learner, taking control of the situation and being an active part of the narrative has been the biggest key to my success. It's nice to know there are so many resources here at VCU and when I call, everyone is very friendly and knowledgeable.
Amazon Career Choice
VCU is an Amazon Career Choice partner. Career Choice is an innovative program designed to upskill Amazon employees and enable them to pursue their career goals either at Amazon or elsewhere.
How can we help?
Is it time to finish my degree?
Going back to school can feel intimidating. Maybe you were unable to finish your degree due to family commitments or financial challenges, and you didn't receive the support you needed. You're likely asking yourself if this time can be different. The answer is yes!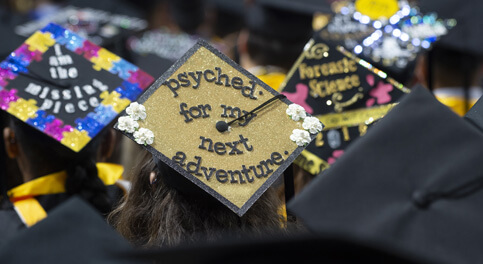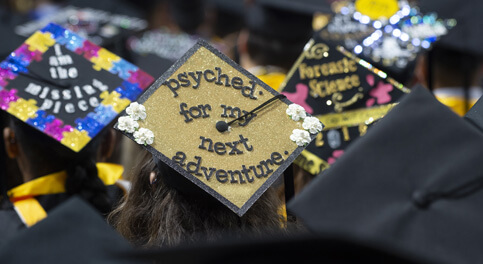 What do I do once I've been admitted?
Congratulations, you've been accepted into VCU! Our office is here to support you as you prepare for enrollment. Not sure where to start? The VCU admissions checklist will guide you through each step of the process.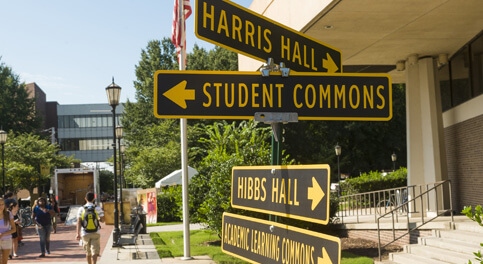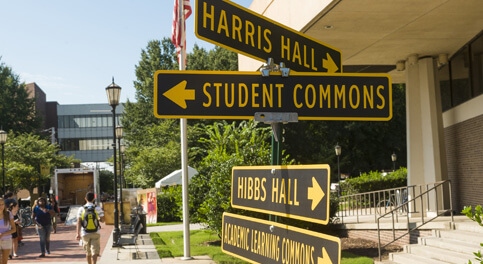 How can I connect with other students?
Building community is important. There are many ways to meet and connect with adult learners just like you. Start by joining a student organization or attending one of many events held on campus each week.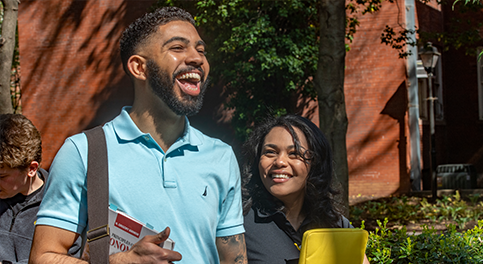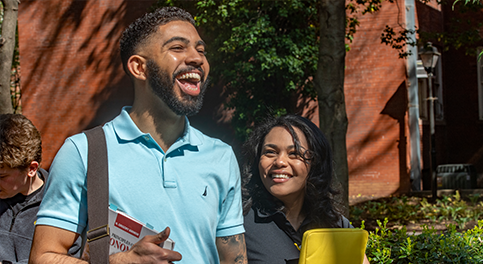 How can I support adult learners as a VCU employee?
Students identify that relationships with faculty and staff at VCU are one of the main reasons they are successful and graduate. Our office is here to support you as you support adult and non-traditional students.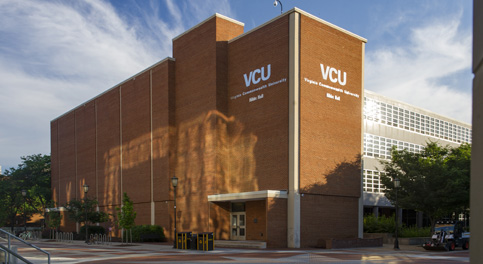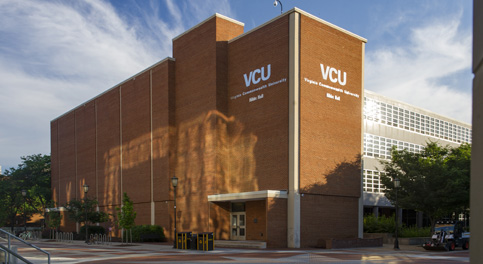 Resources for adult learners
Other adult learner programs
In addition to our undergraduate degree programs, VCU offers the following options for adult students. Contact the departments below to learn more and receive assistance:
Class of 2023: Fraser Trotter went back to college after dropping out years earlier. At VCU, he earned straight A's and is headed to a top law school.
Trotter, a philosophy major, thought he'd missed his chance at a college degree but found success at Virginia Commonwealth University.
Details »
Class of 2023: With a second bite at the Big Apple, Alex Ames plots a new course at age 32
Ames, an information systems major in the School of Business, is preparing to return to New York as an analyst with Bank of America.
Details »
Class of 2023: William Estes adds a dash of business to life's new recipe
After a decade in the hospitality industry, this older undergrad builds on a 'Ramily' tradition.
Details »