Information for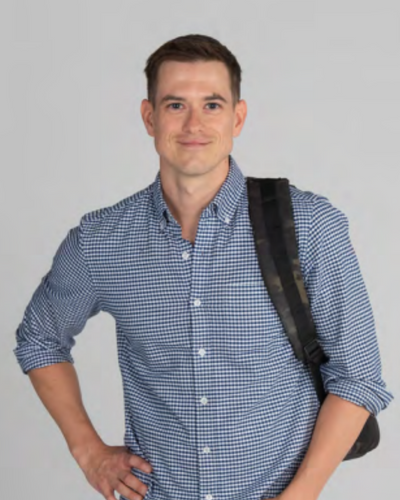 The Working Professional
"I chose to start taking classes as a working professional at VCU because I wanted to accelerate my career development. The courses offered aligned with my career goals, worked well with my busy schedule, and the professors were eager to help facilitate my success. Now that I have my undergraduate degree I'm excited to explore the many graduate degrees offered by the University!"
- Tell Carlson '23
We're here to answer your questions
Not finding the information you need on our website? We're happy to assist you! Give us a call at (804) 828-0118 or email adultlearner@vcu.edu.
Did you know?
Adult learners are declared and enrolled in every college at VCU.